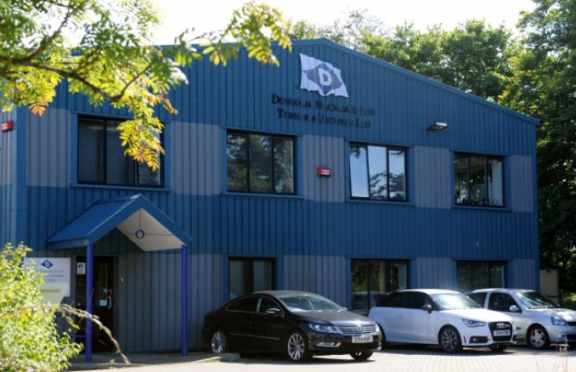 A man is to stand trial for allegedly killing a teenager at an oil company.
Dean Reynolds, 23, is accused of "culpably and recklessly operating a cable spooler machine" at the premises of Denholm MacNamee Ltd.
It is alleged he caused it to rotate while 17-year-old Michael McLean was inside the drum of the machine on August 14, 2015.
Read more on Energy Voice here.