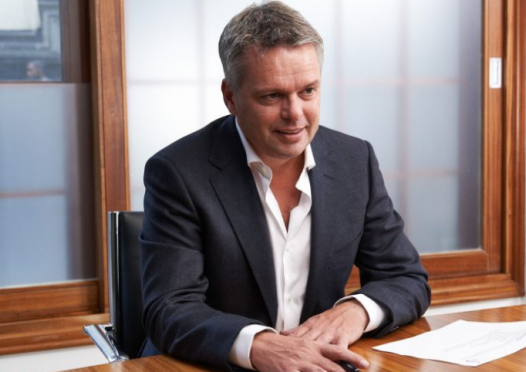 Oil firm Rockrose Energy revealed today that it had pulled out of talks to buy two North Sea fields.
Rockrose said gaining partner consent would have hinged on material changes being made to the terms of the transaction with Maersk Oil.
Those changes would have made the purchase of Maersk's interests in the Scott and Telford fields "unattractive to shareholders", the London-headquartered company said.
Read more on Energy Voice here.