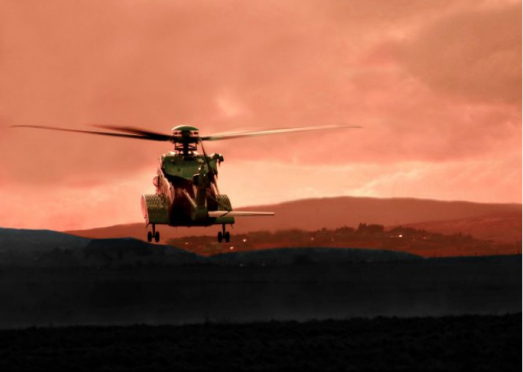 A lifeboat was called to the aid of a Sikorsky 92 helicopter on Monday afternoon due to a fault with its landing gear, the RNLI has revealed.
The S92 was approaching to land at Scatsta airport in Shetland with 21 people on board when the equipment malfunctioned.
Shetland Coastguard called for the RNLI Aith lifeboat Charles Lidbury to launch at 2:28pm and assist the helicopter if required.
Read more on Energy Voice here.