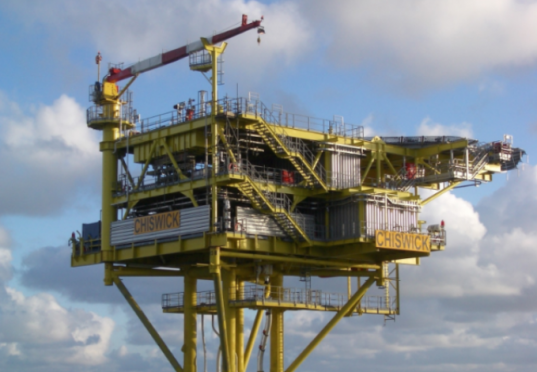 Spirit Energy expects to bring another 50billion cubic feet of gas on stream at one of its North Sea fields after sanctioning a £75million investment in a new well.
The exploration and production company, which launched in December, has booked Noble's Hans Deul jack-up rig to drill the well in the southern North Sea Chiswick field later this year.
Hans Deul is one of five rigs Spirit Energy has hired in 2018 − accounting for 10% of Europe's active rig market.
Read more on Energy Voice here.