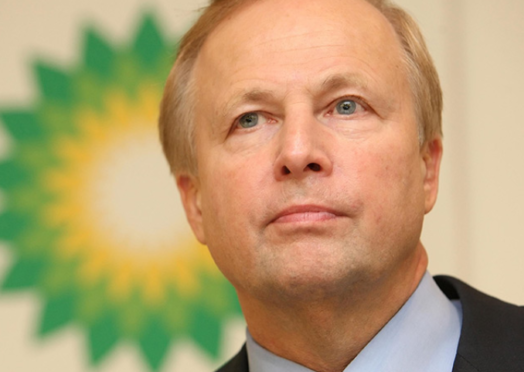 BP chief executive Bob Dudley has hailed 2017 as one of the strongest years in the company's recent history.
The firm delivered seven new major projects over the course of the 12 months, including Quad 204, west of Shetland.
And it returned to the black in 2017 with pre-tax profits of £5.14billion, a vast improvement on a deficit of £1.64billion in 2016.
For the full story and background visit our sister site, Energy Voice.