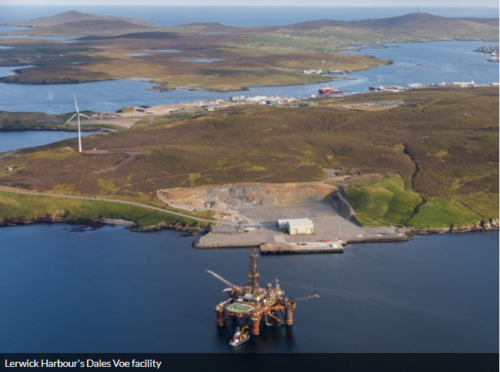 Bosses at Lerwick port have said "industry will decide" on the best location for decommissioning oil rigs after plans for a new facility in Ayrshire were revealed.
Sandra Laurenson, chief executive of Lerwick Port Authority (LPA), said the Shetland bases' track record for dismantling large-scale infrastructure spoke for itself.
Ms Laurenson also said LPA's concept for a new quay with water depths of around 80ft had already gained widespread support.
Read more on Energy Voice here.