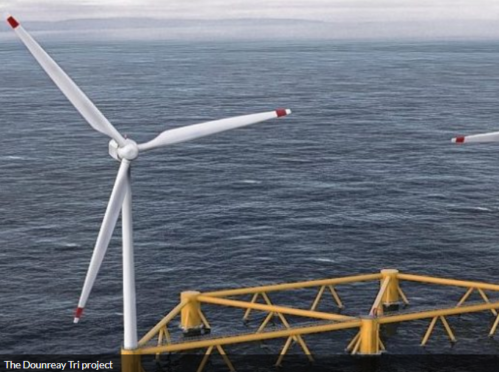 A green energy trade body has warned Scottish floating wind farm projects are at risk unless the UK Government makes a "simple, minor change".
Under current rules, floating wind power developers will not qualify for subsidies unless their projects start generating electricity by October.
Two proposed floating wind farms, one of which would be built off Caithness, are unlikely to be ready in time, leaving them without sufficient funding.
Read more on Energy Voice here.