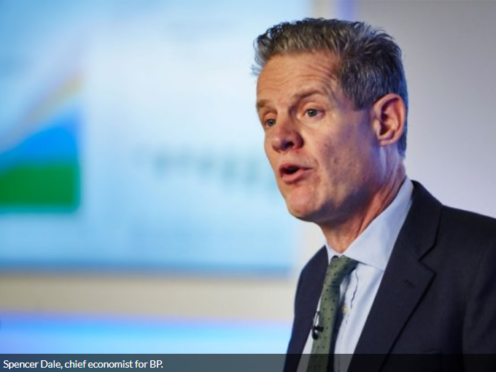 Energy giant BP has predicted global oil demand could peak by the late 2030s.
In its benchmark Energy Outlook report, which forecasts trends until 2040, BP said renewables will account for around a quarter of the world's energy supply.
The mix of fuels is to be the "most diverse" the world has ever seen, as global energy demand is set to increase driven by emerging economies like China and India and use of gasoline and diesel cars.
Read more on Energy Voice here.