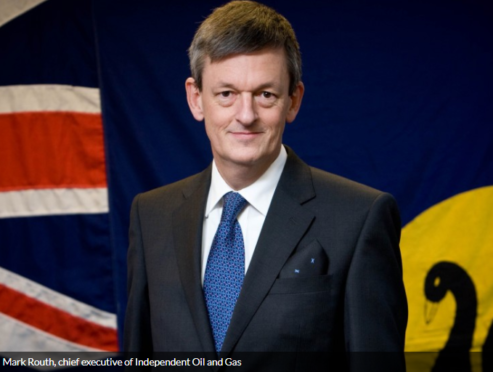 Independent Oil and Gas (IOG) said today that it had secured a £10million loan to put towards the development of its key North Sea assets.
IOG also revealed that chief executive Mark Routh has stepped aside to be replaced by his deputy, Andrew Hockey.
Mr Routh has taken up the mantle of non-executive chairman.
Read more on Energy Voice here.