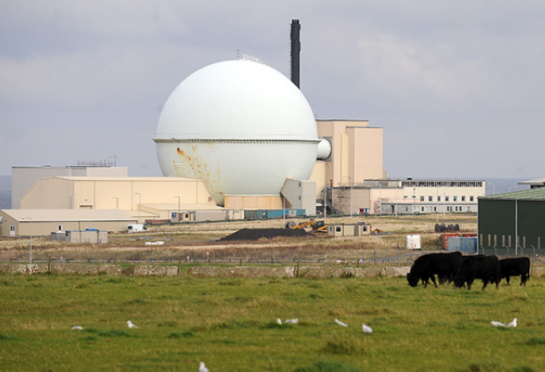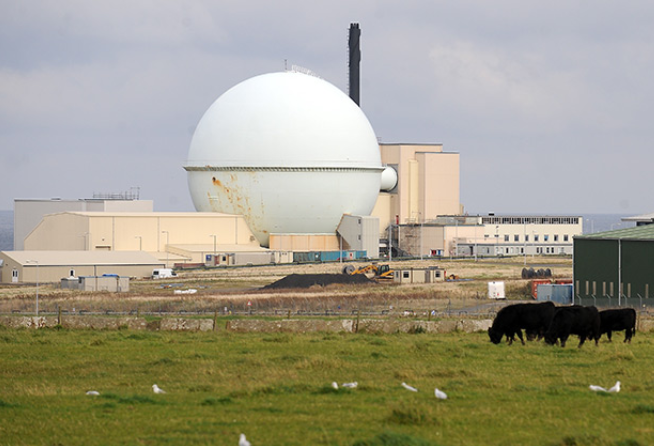 Energy service giant Wood has cemented its commitment to boosting the north Highlands economy through its clean-up work at the Dounreay nuclear site.
Caithness Chamber of Commerce said Aberdeen-headquartered Wood was implementing a "long-term programme of investment and involvement in the region."
The FTSE 250 Index scompany has become a "gold premier partner" of the chamber for the next five years.
Read more on Energy Voice here.