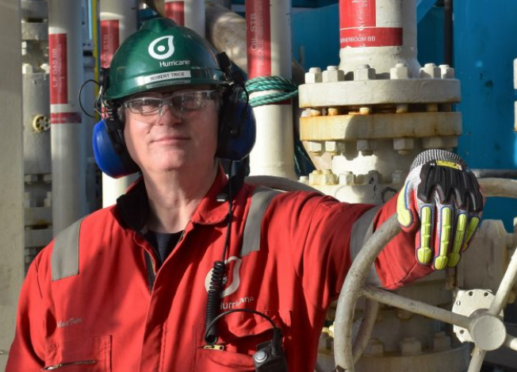 The west of Shetland Lancaster field could create a "paradigm shift" for North Sea exploration drilling, according to the chief executive of Hurricane Energy.
Analysts have estimated the development could contain as much as a billion barrels of oil, which would make it the biggest find in the North Sea since Buzzard in 2001.
Unlike most wells, which have oil trapped in porous rock like sandstone, Hurricane is drilling into granite formations – some of which are estimated to be billions of years old.