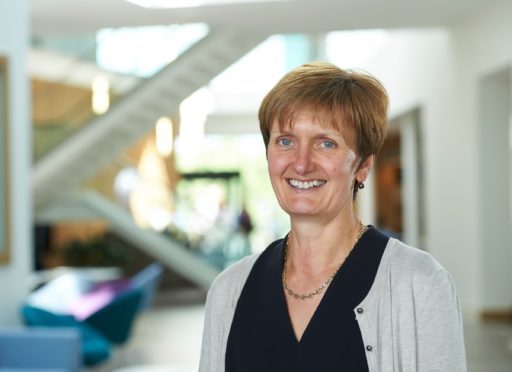 A new initiative aimed at helping entrepreneurs in the Highlands and islands grow their businesses and make them more competitive is being launched next month.
Highlands and Islands Enterprise (HIE) has teamed up with Entrepreneurial Scotland (ES) to enable business leaders in the region to access the leadership development organisation's network and full range of activities and services.
The two organisations are planning a programme of events, featuring leading entrepreneurs from a range of industry sectors who, HIE say, will "share best practice, future trends and lessons learned from starting, growing and scaling a business."
Carroll Buxton, HIE's director of regional development, said: "The Highlands and islands region is becoming increasingly recognised as a region of entrepreneurship, something that is vital to future prosperity and economic growth.
"In teaming up with Entrepreneurial Scotland we will be able to extend the range of support to innovative and entrepreneurial people across the region."
The first in the series of events will take place in Inverness on May 23, with other dates and locations still to be confirmed.
Sandy Kennedy, chief executive of ES, said: "We are delighted to partner HIE to offer a series of special events for entrepreneurs.
"These provide a unique opportunity for attendees to learn directly from the experiences of others who have built thriving and successful businesses through innovation and creative thinking.
"I'm sure everyone will find them thought provoking and inspiring."
ES was formed through the merger of Entrepreneurial Exchange and the Saltire Foundation in 2014.