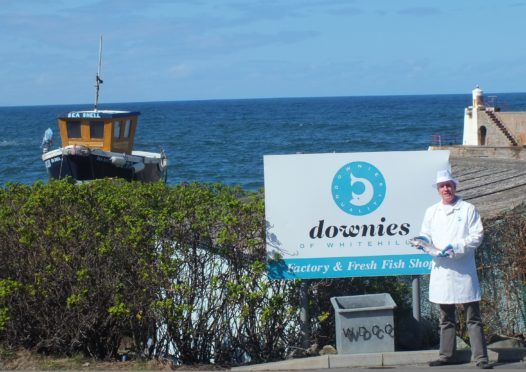 An international supermarket chain is working with north-east food producers to promote Scottish produce across the country.
This week Lidl launched its celebration of all things Scottish offering a selection of up to 80 "home-grown" products for customers.
The business venture is projected to be worth £1.5million for its business partners combined.
The promotion will feature a wide variety of new products for the supermarket.
They include Graham's The Family Dairy Skyr and Protein 22, Scotty Brand Chippy Chips, Williams Brothers' Joker IPA and Caesar Augustus, Thistly Cross Original Cider, Mackie's Toffee Popcorn and Downie's Cullen Skink Soup.
Alan Downie, owner of Aberdeenshire based fish supplier, Downies of Whitehills, said: "As a small family-run business, we are proud to be partnering with Lidl, bringing our north-east Scottish delicacy to customers across the country."