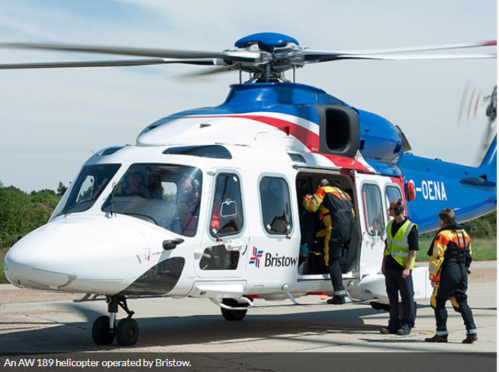 A woman helicopter pilot working in Aberdeen said yesterday that greater encouragement was needed from schools and the aviation industry to turn the tide on poor female pilot numbers and the gender pay gap.
This week, three helicopter firms operating in the north-east were found to be among the UK's top 10 offshore service companies which pay men on average more than women.
With a deadline of midnight on Wednesday to file pay numbers, Babcock Offshore, CHC and Bristow Helicopters all reported typical salaries that were significantly higher for male staff.
Read more on Energy Voice here.