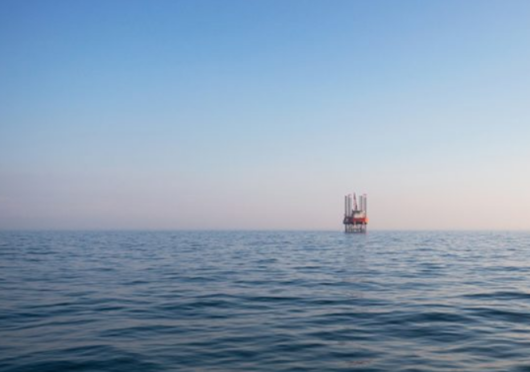 A £1 million investment has been revealed by the Oil and Gas Technology Centre (OGTC) in four projects to help unlock the 3.4 billion barrels of oil and gas in "small pools" in the North Sea.
The technology is based on the "plug and play" concept from the space and computing industries where equipment is designed to be operated and reused simply and efficiently.
The OGTC says adopting the concept in the North Sea could significantly reduce costs of developing small pools of oil and gas resources.