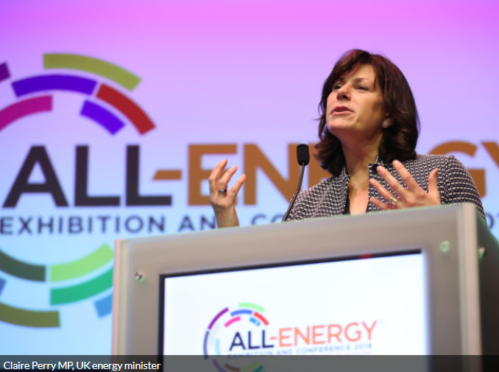 The UK Government today unveiled a new package of support measures for shale gas developments, including the creation of a £1.6million fund.
The move, announced as part of the government's modern industrial strategy, was praised by trade unions and natural resource developers, but condemned by environmentalists.
The Scottish Government imposed an "effective ban" on fracking last year, having placed a moratorium on the extraction technique in 2015.
Read more on Energy Voice here.