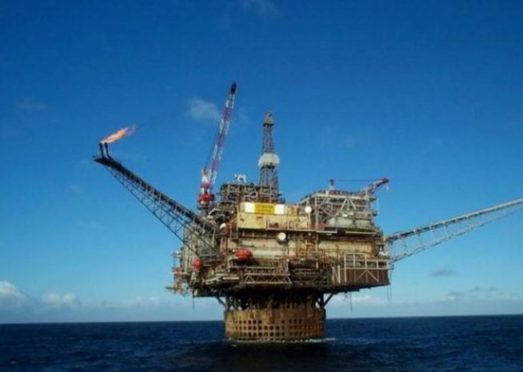 A suspected depth charge near a North Sea platform has turned out to be nothing more than a harmless, degraded float or buoy.
The object was discovered near CNR International's Ninian Central platform, situated east of Shetland, in August 2017.
CNR  International previously said it would have to wait until winter was over before removing the object in the second quarter of 2018.