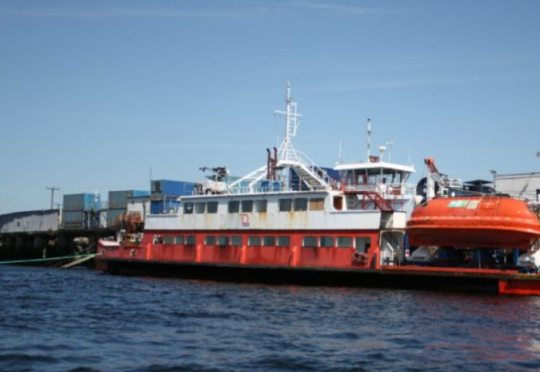 A Highland subsea training centre is reaping the benefits of a recent deal to secure its future with the re-launch of a hugely popular commercial diving course.
The Underwater Centre (TUC) said it brought back its three-week, closed-bell course last month after new backers refurbished vital equipment.
The most recent course was fully subscribed.