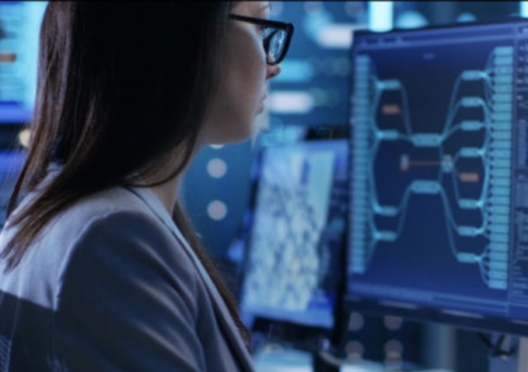 A new initiative could have Aberdeen leading efforts to help recover up to 27 billion barrels of oil worldwide, according to the Oil, and Gas Technology Centre (OGTC).
The OGTC has launched a "facility of the future" initiative, aimed at developing new technology to recover the 3.5 billion barrels of North Sea oil trapped in "small pools".
At present, these are not economically viable to recover, however experts at the centre believe the scheme could cut operating costs by 50% through automated and re-usable technology.