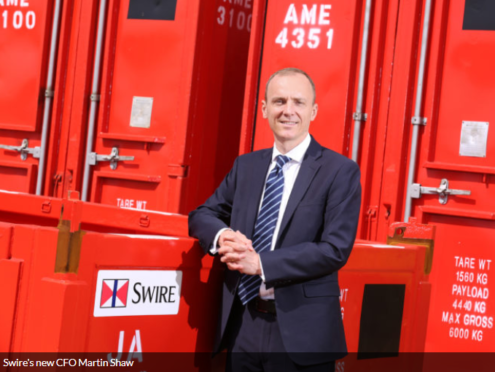 Aberdeen firm Swire Oilfield Services has hired a former investment banker as its new chief financial officer.
Swire, a supplier of offshore containers to the energy industry, expects new recruit Martin Shaw to drive improvements in its financial performance.
Mr Shaw has joined Swire from Ocean Installer, where he held the CFO role for five years.
Read more on Energy Voice here.