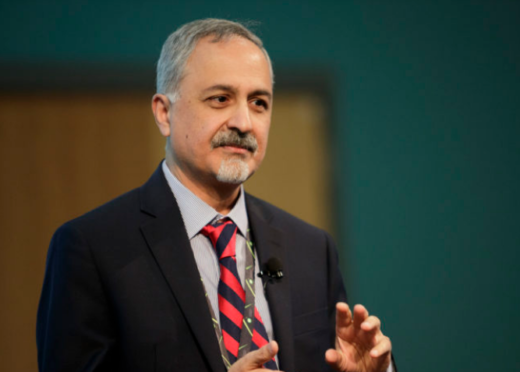 Creativity is being stifled at large oil companies by the "fixed mind-sets" of employees, industry chiefs said yesterday.
Ahmed Hashmi, BP's global head of upstream technology, urged firms to embrace a "growth mind-set" based on a willingness to experiment and learn new things.
And Oil and Gas Technology Centre chief executive Colette Cohen said people were reluctant to experiment because "large corporations" have conditioned them to rely too heavily on their experience.