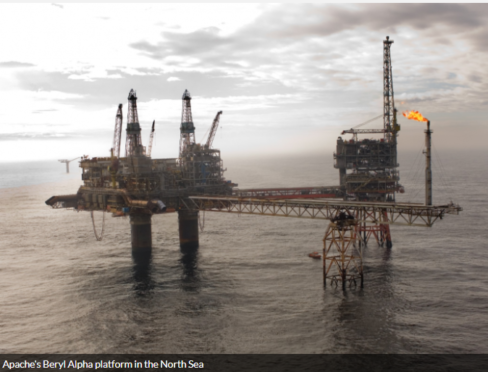 US oil firm Apache Corporation has become the latest company to scrap unpopular, three-week rotas in the UK North Sea.
All Apache staff members on the firm's operated assets will switch from their current three weeks on, three weeks off (3:3) schedule, to a 2:3 system.
The Houston-headquartered business will introduce the new shift pattern in the first quarter of 2019.