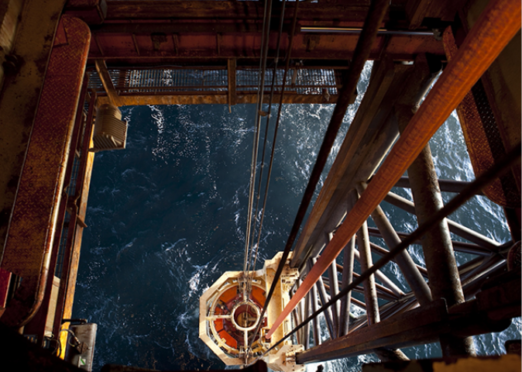 There were almost 100 oil and gas releases in the North Sea last year, according to new figures.
Oil and Gas UK (OGUK) has published its new Health and Safety report outlining the industry's performance in 2017.
There were 255 reportable incidents – the lowest on record – however 99 of those were oil and gas releases, on a three-year upward trend.