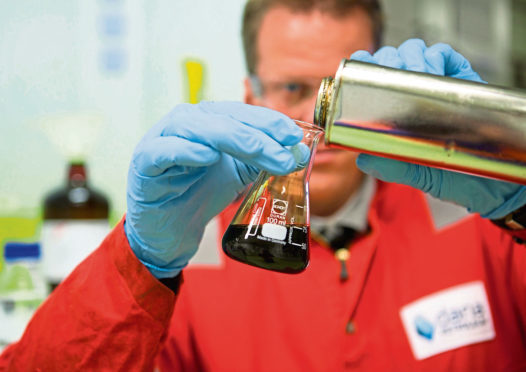 An upturn in foreign exchange rates and higher oil prices returned Aberdeen-headquartered Dana Petroleum to the black in 2017.
The Korean-owned business recorded pre-tax profits of £119 million for the 12 months, a vast improvement on its £137m deficit in 2016.
Dana suffered "significant unrealised foreign exchange losses" of £115m in 2016 on "US dollar denominated borrowing and liabilities" as the pound weakened following the Brexit referendum.