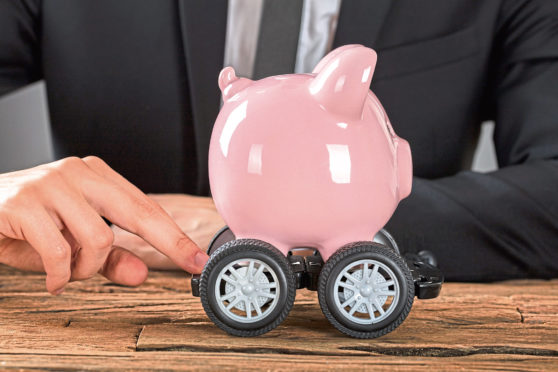 Nearly 100 alleged victims of Midas Financial Solutions (Scotland) have lost a High Court battle against their financial adviser.
After a series of Queen's Bench division commercial court hearings in London, Justice Jacobs found in favour of a Cheshire-based firm, Sense Network, which provides services to independent financial advisers.
The 96 claimants alleged Sense itself was to blame, and not just an appointed representative, for substantial losses they suffered as a result of their investments with Aberdeen-based Midas.
Mr Jacobs said the advice they received fell outside of the Financial Services and Markets Act as it involved an unregulated investment scheme.
He also disagreed with claims Sense had failed to monitor Midas properly, saying the English firm had "reasonable" controls in place and was not, therefore, liable.
The court heard evidence from some of Sense's senior management team, including co-founder John Netting.
Mr Jacobs said: "It did not seem to me that there was any significant challenge to any of their factual evidence. They answered the questions directly and clearly, and I see no reason not to accept their evidence."
Scottish court proceedings relating to the Midas scheme, in which investors allegedly lost millions of pounds, are under way. The Financial Conduct Authority has said money investors handed over to advisers associated with Midas was not covered by compensation schemes as neither the company nor its advisers were authorised to accept deposits.