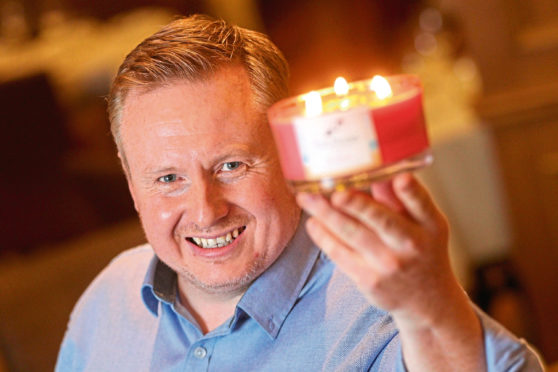 A Hebridean candle and scent company is planning for future growth with the opening of an Aberdeen store and the creation of five new jobs in the Highlands.
Essence of Harris, based in Tarbert, said they expected a spike in Christmas sales by up to 40% due to the expansion of its UK-based retail network, coupled with the growing strength of its brand, both at home and overseas.
Over the last 12 months, the company has more than doubled the number of UK retail outlets it supplies, expanding from 49 stores to 107. And plans are in place to open a new store at Aberdeen Airport in the new year.
Since last Christmas, Essence of Harris has hired five new employees, bringing its headcount to 14.
And in May the business expanded into a 500 square metre factory unit in Tarbert which boosted production capacity by 60%.
The firm's relocation was supported by a five-figure overdraft facility from Bank of Scotland and a grant from HIE to support the factory's renovations.
In a bid to grow its export sales – which currently make-up 15% of the business' annual turnover – Essence of Harris has entered into discussions with potential new partners in France and the Netherlands, as well as representatives from global airport retail chain World Duty Free.
Essence of Harris currently exports its products to retailers in the US, Germany and Thailand, as well as selling to customers worldwide via its website.
Jamie McGowan, director, Essence of Harris, said: "The Christmas season is a big one for our business. We usually start to see a spike in demand in October, and festive sales usually make-up more than a quarter of our annual turnover. We're expecting this year's sales to be particularly strong, thanks to our growing customer base in the UK and beyond, coupled with the new product lines we have developed.
"Looking beyond the Christmas period, we're hoping to open our third UK store in Aberdeen Airport this April and we'll be continuing to target more growth overseas, particularly in the US market. Creating career opportunities for young people here in Scotland is also a big part of what we aim to do."