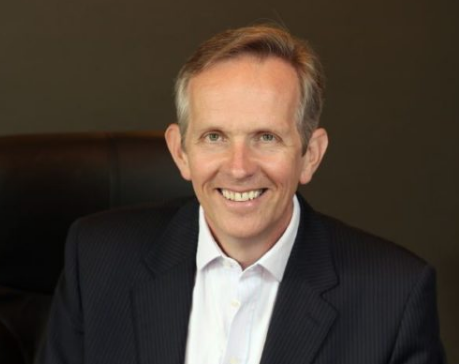 Aberdeen-based Verus Petroleum has said it is moving to the "next phase" of growth after a 12-fold increase in its oil and gas production.
The operator has been snapping up North Sea assets over the last year, including a £300m deal in September for Cieco Exploration & Production.
More recently, it has completed deals with Equinor and Premier Oil, and has seen its daily production grow from 1,500 to 18,000 barrels of oil per day.