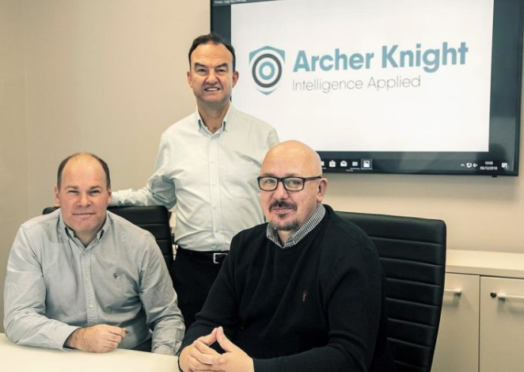 Aberdeen-based academic and oil expert John Scrimgeour has joined subsea consultancy firm Archer Knight as non-executive chairman.
Mr Scrimgeour, an emeritus energy advisor at Aberdeen University, has held senior positions at firms Suncor, CMS and Perenco.
He holds a place on the board of a number of north-east companies and organisations, such as Opportunity North East and the Oil and Gas Technology Centre (OGTC).