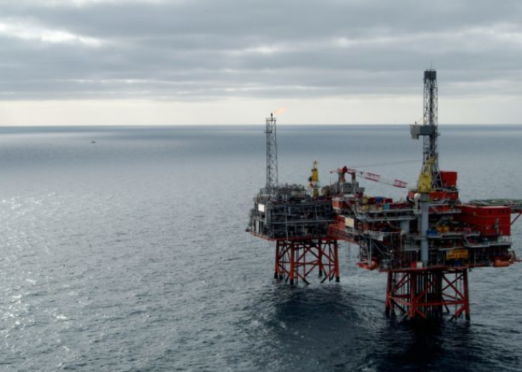 Chrysaor has hired advisers ahead of talks to acquire Chevron's North Sea assets for nearly £2bn, according to a report from Reuters.
Citing industry sources, the news agency said Chrysaor has hired investment banks Jeffries and BMO for discussions ahead of a Christmas deadline for bids.
Chevron revealed in July that it is aiming to offload all of its central North Sea assets, which was followed in September by a deal with Equinor for Chevron's 40% stake in the Rosebank project west of Shetland.