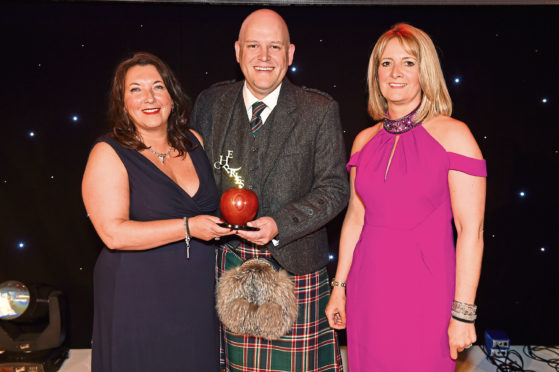 Talented HR directors are being sought to submit entries into the cHeRries 2019 Awards.
The Outstanding HR Director award, which will form part of the main ceremony on May 30 next year, is open to the most senior professionals at or near board level.
This category will recognise the HR director who has consistently made an outstanding contribution to business strategy in the last year.
Sponsoring the gong this year is Wood – a global leader in the delivery of project, engineering and technical services to energy and industrial markets. The firm operates in more than 60 countries, employing around 55,000 people, with revenues of more than $11 billion.
Lesley Birse, president people & organisation asset solutions – EAAA at Wood, said: "HR professionals are instrumental to driving transformation, growth and culture within an organisation. We are delighted to sponsor this award, which celebrates an individual who is demonstrating outstanding talent, expertise and leadership in their field."
Last year's winner was John Stewart of SSE.
He was HR director at the firm and was passionate about people development and ensuring HR adds value by effective support of the business agenda.
He showed he was focused on the commercial value of HR and the return on investment effective HR strategies can deliver. He demonstrated this with SSE by publishing reports that illustrate the return from investment in human capital and in inclusion and diversity.
Mr Stewart was widely involved in developing the workforce and was passionate about ensuring employers build the next generation of the workforce.
He said he was delighted and honoured to win the award, and viewed his win as a direct reflection of the strong proactive HR team he had built, their commitment to adding value and the open environment that had been fostered across the team.
Entries for this year's awards are open until midnight on Sunday February 10.
It's never been easier to enter, with a new form online at www.cherriesawards.co.uk