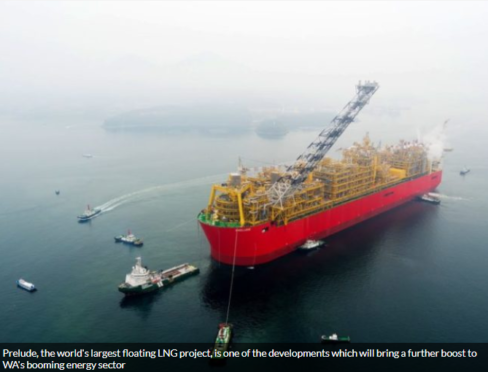 A top employment lawyer has warned North Sea firms not to "miss the boat" on getting a piece of Western Australia's booming energy sector.
Delegates gathered yesterday for the third Aberdeen-Perth, WA Gateway event at the Norwood Hall Hotel, showcasing the region which will this year become the world's largest exporter of liquefied natural gas (LNG).
Katie Williams, from top legal firm Pinsent Masons, recently moved to Perth after heading up the company's Aberdeen office.