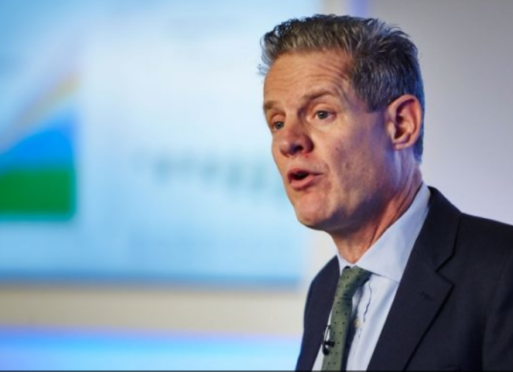 The world still needs "trillions of dollars of investment" in oil as industries and governments get to grips with the energy transition, BP's chief economist said.
Presenting BP's latest energy outlook scenario, Spencer Dale said new, large-scale oil production was central to the move to a low carbon economy.
He did predict a "plateauing" of oil demand by 2030.