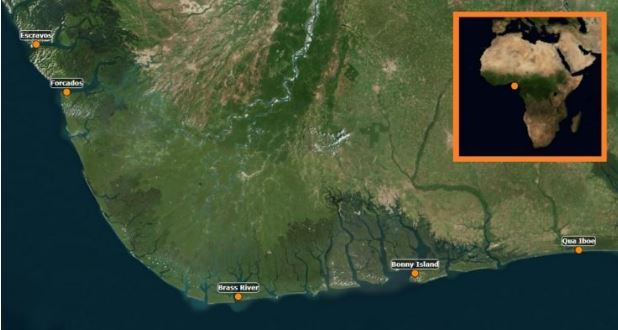 A major military operation has been launched to rescue a Scottish oil worker who was kidnapped by gunmen in the restive, oil-rich Niger Delta region.
The victim was abducted while working on a platform on Saturday morning, a Nigerian Army spokesman confirmed yesterday.
A Canadian and a Nigerian were also taken hostage during a raid on the installation in the Ogbele area of Rivers State, southern Nigeria.