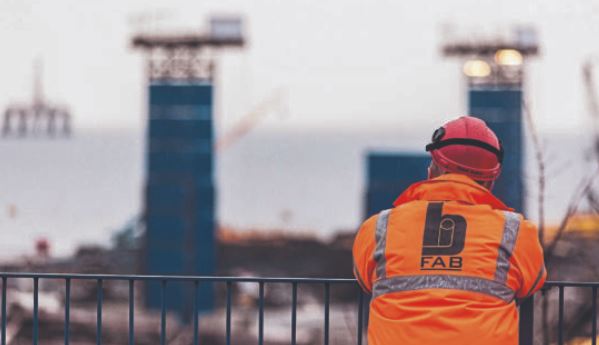 Trade unions are to make the legal case for Scottish Government intervention in offshore wind jobs during a summit at Holyrood today.
Unite and GMB Union revealed last night that they will put forth a legal argument for government to safeguard "economic and employment commitments" during the planning and consent stage of future offshore wind projects.
The Edinburgh forum will include UK trade unions, offshore wind developers and supply chain firms.