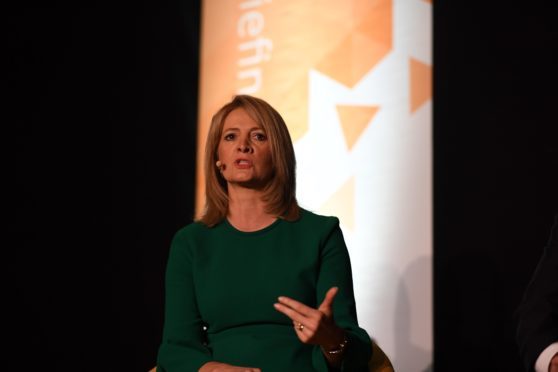 A new report for the UK oil and gas industry shows a "scary and disappointing" lack of progress on gender diversity, according to a Wood boss.
Lesley Birse of the Aberdeen-headquartered energy services firm was speaking yesterday at the launch of new research from skills body Opito.
The report showed that the percentage of women in the industry is only expected to rise from 25% to 30% by 2025, even when recruiting at a 50/50 ratio of men and women, which was described as "marginal" by Oil and Gas UK CEO Deirdre Michie.