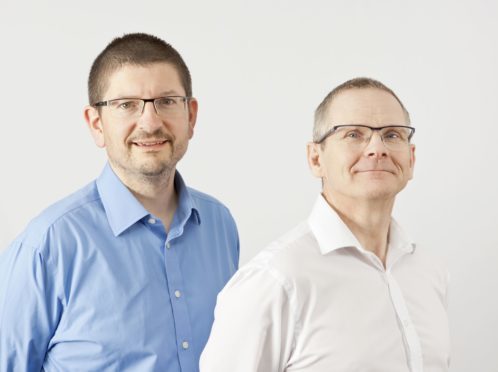 An Aberdeen IT firm is creating new jobs and aiming to double turnover as it parts ways with a Welsh partner.
Tullos-based Alto has recently rebranded in a bid to "go it alone" in the north-east, creating three new jobs and plans for at least three more.
Alto was set up a decade ago in Aberdeen under the Pisys name through a franchise agreement where they subcontracted call-handling services to the namesake IT firm headquartered in Swansea.