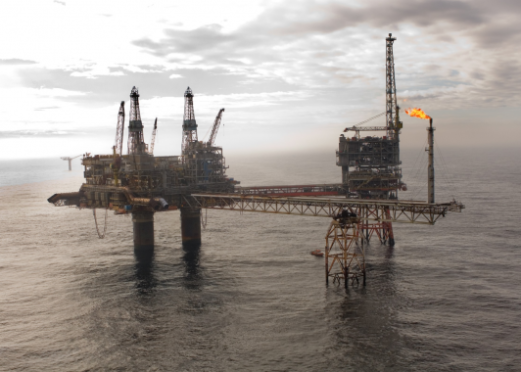 Private-equity back oil firm Chrysaor has snapped up stakes in a number of UK North Sea licences containing exploration prospects from US business Apache.
The deal gives Chrysaor 39.5% non-operated stakes in four of licences, and raises its existing interest in a fifth licence to 39.5%, from 22.78% previously, Upstream reported.
The licences, which are in the Beryl area, about 180 miles north-east of Aberdeen, do not contain any producing assets.