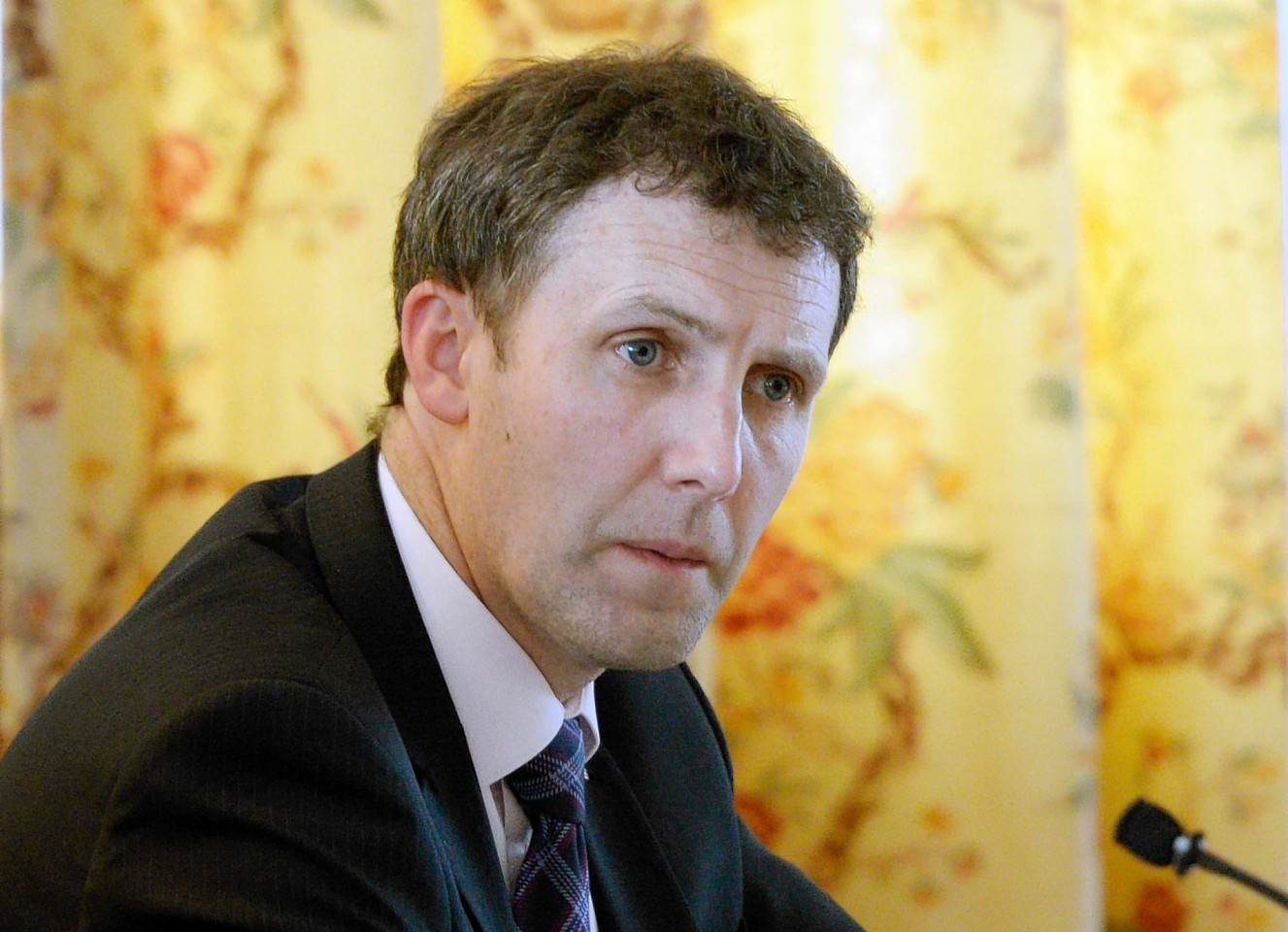 Electric planes could be flown on routes between the Highlands and Islands in what the Scottish Government has hailed as part of the "third revolution" in aviation.
Transport Secretary Michael Matheson yesterday said ministers were "actively considering" the use of electric aircraft on short flights between the islands and mainland.
His support of the cutting edge technology came to light in a letter sent to MSPs on Holyrood's Rural Economy and Connectivity committee.
Mr Matheson said aircraft powered by electricity were likely to be the "preferred solution" when it comes to establishing environmentally-friendly links between island communities.
Loganair has already spoken of its ambition to get electric-powered planes on its island-hopping passenger services in Orkney.
The regional airline has said it hopes to bring the aircraft into service on the routes, which include the world's shortest commercial flight, by 2021.
Mr Matheson said: "We are entering the third revolution in aviation following the Wright Brothers and the Jet Age.
"Hybrid aircraft and fully electric aircraft are being developed now and we want Scotland to be part of the third revolution.
"Electric aircraft, particularly on short Highlands and Islands routes, are likely to be a preferred solution for the future to provide affordable, reliable and sustainable connectivity for our island communities and we are actively considering that now."
But his letter prompted an angry response from the Green Party by also arguing for the growth of airports to boost the economy and improve connectivity.
Mr Matheson said the reintroduction of the Inverness to Heathrow service had  "opened up" the Highlands to the rest of the world.
"There is a balance between the economic value of aviation and the environmental impact it creates," Mr Matheson wrote.
"Where airports are growing, as we see at Inverness and Edinburgh, the economic benefits are clear."
But the Greens accused the Transport Secretary of trying to tackle the climate emergency with "only the use of new technology, including electric planes that aren't even available yet".
Highlands and Islands Green MSP John Finnie said: "The Scottish Government appear to want to pursue continuous growth of aviation.
"Declaring a climate emergency is meaningless unless the Scottish Government also has the will to address the main contributors to it."
A Highlands and Islands Airports Ltd (HIAL) spokesman said: "We are committed to reducing our environmental impact wherever possible and are supporting a project that aims to launch the world's first electric air transport routes."