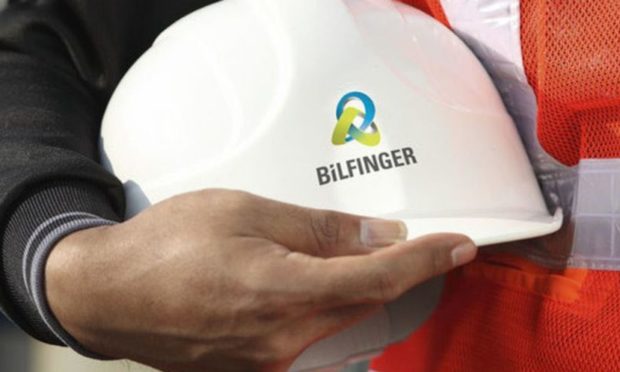 Bilfinger UK has agreed it will offer the option for the government's coronavirus furlough scheme, days after terminating onshore workers without support.
Workers on fixed-term contracts at sites including Seal Sands in Teesside and a plant in Immingham serving the Hinkley Point C nuclear reactor were told last week that their contracts had been terminated due to a "downturn" in activity.
Those on fixed-term contracts had not been offered the government's furlough scheme, despite being eligible under the guidelines, according to HR emails seen by Energy Voice.
However, the firm has since reversed its position after recognising its "social responsibility" and will offer the scheme made redundant or at risk since February 28.
It comes after Bilfinger Salamis – the German industrial services giant's offshore division – reversed a decision earlier this week not to offer furlough for 95 workers it terminated.
A Bilfinger UK spokesman said: "Following a review of the furloughed worker guidance and recognising Bilfinger's social responsibility, the UK Board of Bilfinger UK Limited have agreed that we will offer the opportunity to all employees that have been made redundant or who are at risk of redundancy since 28 February 2020, and who are qualifying employees under the scheme, to be designated as furloughed workers."