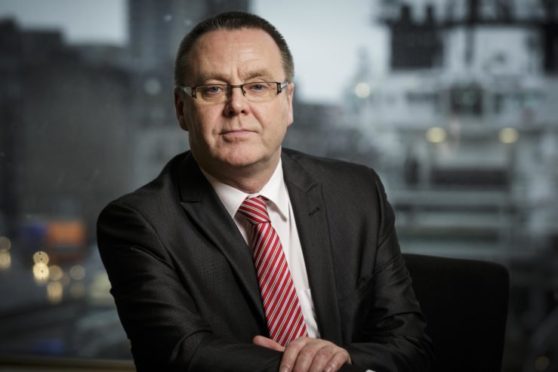 The UK oil and gas industry is in the grip of a "crisis" that could jeopardise North Sea production and the energy transition, a trade union boss has warned.
Jake Molloy — chairman of the Offshore Coordinating Group, a coalition of trade unions — is dismayed at the scale of job losses in the oil sector's supply chain and has urged the UK Government to intervene and "halt the carnage".
Mr Molloy said well over 1,000 drilling jobs were currently at risk, along with several hundred posts at engineering contractors, "and that number goes up each day".