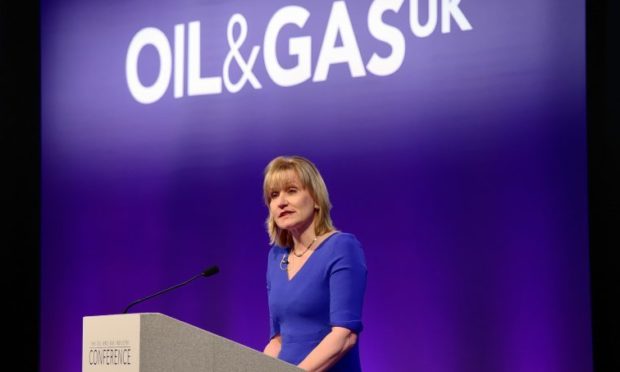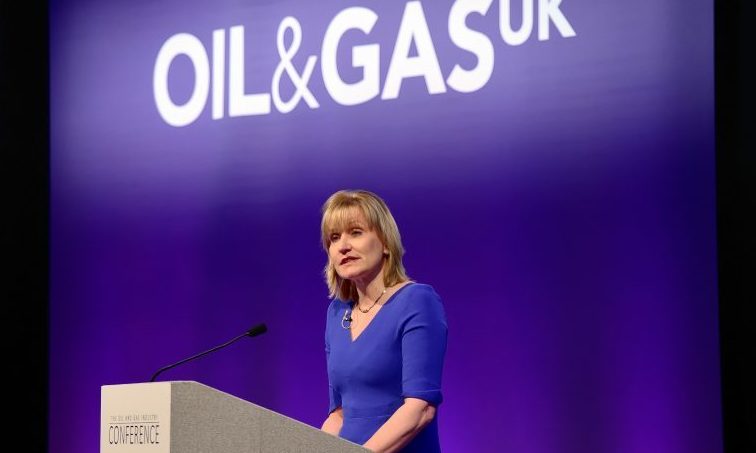 The descent of US crude prices into negative territory is a "body blow" to a creaking oil and gas sector, an industry leader has said.
Oil and Gas UK chief executive Deirdre Michie said the latest developments endangered the industry's recovery and ability to play its part in the energy transition.
WTI nosedived to well below minus $30 per barrel due to the collapse in demand caused by the Covid-19 lockdown and concerns over dwindling storage space.