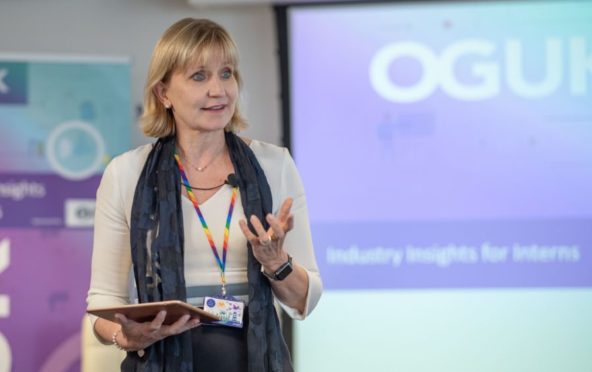 Up to 30,000 oil jobs are predicted to go, along with billions of pounds in investment, due to Covid-19 and a 20-year low in oil prices.
A sector report released by representative body Oil and Gas UK (OGUK) today warns up to 30,000 direct and indirect jobs could be cut in the next 12-18 months, mostly in the North Sea supply chain.
The 2020 business outlook report revealed all the North Sea exploration and production firms that took part in a recent survey anticipate a worse outlook for the sector, while 93% of supply chain firms held the same view.
OGUK also expects a drop in capital investment to around £4bn, the lowest level since 1970, as drilling activity in the basin could see a reduction of 50%.
OGUK chief executive Deirdre Michie called on the government and regulators to support the industry "now" to stimulate a recovery.