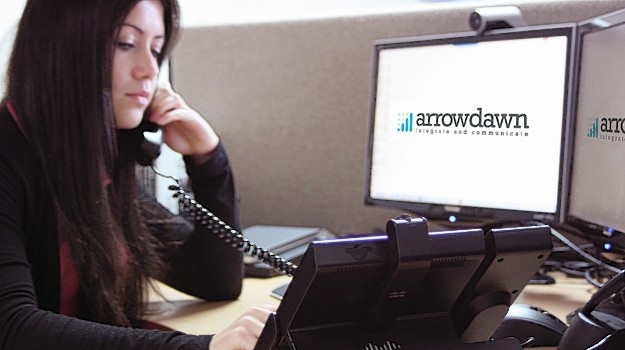 Information technology communications firm Arrowdawn, of Aberdeen, said yesterday it had secured contract renewals worth a total of £100,000.
It did not name the three clients but said they were in the legal, oilfield services and global logistics sectors, and it had worked with each of them for 10 years. The contracts renewals are all for one year, with options to further extend.
Arrowdawn said the work spanned 100 office locations and involved voice and data monitoring, and 24/7 maintenance support for communication systems.
Contracts secured by the firm earlier this year included a project to replace existing network and infrastructure for a client in the aerospace industry, and refreshing and renewing ICT firewalls at airports.
Managing director Gordon Adie said the latest deals were "testament to our unrelenting commitment to customer service, commitment to proactive support and dedication to deliver projects with quality and value in mind at all times".
Arrowdawn, which also has operations in Edinburgh and Inverness, supports more than 300 client offices in 25 countries. The firm will celebrate its 20th anniversary in October.
As well as announcing contract renewals, Arrowdawn said it had recently supported several clients with virtual private networks to allow more people to work from home.