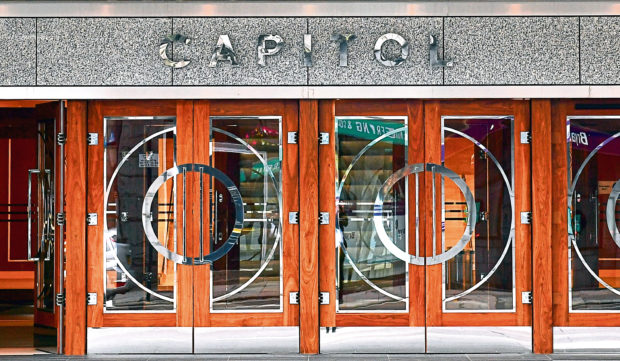 Global law firm Dentons is shutting its Aberdeen office in favour of permanent remote working for its 12-strong north-east team.
The Granite City office is one of only two in Dentons' UK branch network that will not reopen after lockdown. Staff in Watford will also continue remote working.
Dentons, which is the world's largest legal firm by lawyer numbers, said it had no plans to vacate any of its other UK offices – in Edinburgh, Glasgow, London and Milton Keynes. But it will consider options for London, where its office lease expires in 2025.
The firm's Aberdeen team comprises two partners, one counsel, three associates, two trainees and four people employed in "business services". The partners are Malcolm Gunnyeon and Gordon Hobkirk.
Dentons completed a merger with leading Scottish law firm Maclay Murray & Spens (MM&S) in October 2017.
MM&S had recently moved its Aberdeen team from the west end of the city into plush new offices in the Capitol building on Union Street.
Dentons has now set up a project team to review "how the lockdown has changed the way work is being done".
Lisa Sewell, managing director for the UK, Ireland and Middle East, said: 'We have seen far less use of paper, more self-service and confidence using new technology, and no drop in productivity or service levels despite teams not being co-located 100% of the time.
"The success of remote working during lockdown has made us really stop and think about how we can learn from this new way of working.
"It's an exciting shift for us, our people and for how we will be able to serve our clients in different ways in the future."