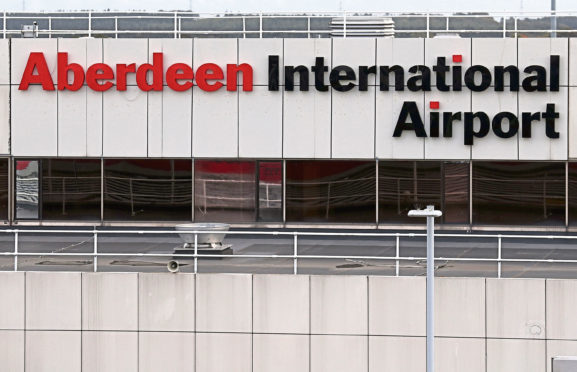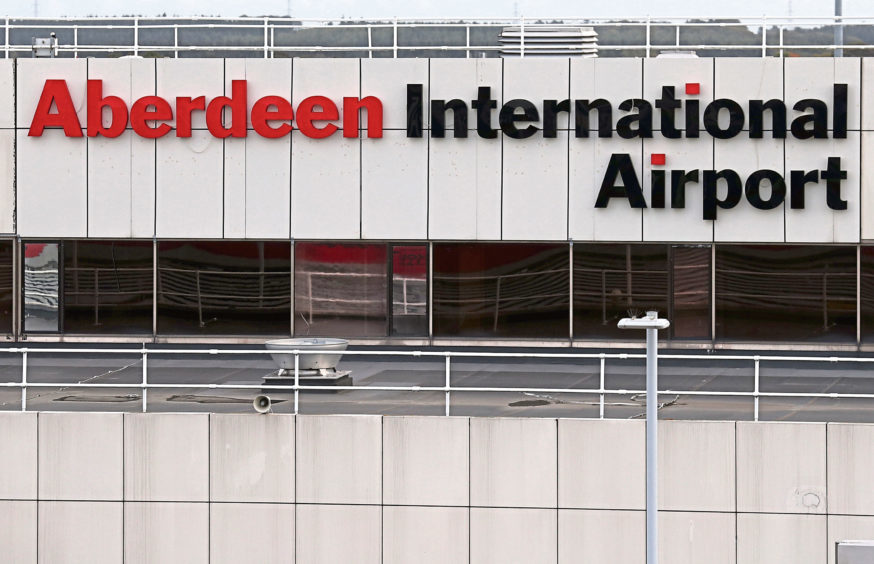 Extra international flights are boosting Aberdeen International Airport (AIA) this week as more airlines ramp up services.
Wizz Air's Gdansk service is now operating three times a week, an increase from two flights a week previously. The route was restarted by Hungary-based Wizz last month.
Scandinavian Airlines (SAS) has increased its Stavanger service to 11 flights a week to help people, particularly oil and gas workers, needing to travel to Norway.
Ryanair restarted flights to Faro, Portugal, on Friday – giving north-east travellers access to holiday hotspots in the Algarve, subject to Covid-19 restrictions.
AIA interim managing director Roger Hunt said: "These are really positive steps for our airport and we warmly welcome the decision by Wizz Air and SAS to increase the frequency of flights.
"Ryanair has already been servicing Alicante and Malaga from our airport, and Faro adds an additional offering.
"After a number of really challenging months and with lockdown beginning to show signs of easing, it is reassuring to see a number of routes restarting and frequencies increasing from Aberdeen."
He added: "As the traffic slowly builds we have also increased our focus on maintaining public safety and that of our staff through the introduction of a series of enhanced safety measures. Bringing back business safely remains a key priority.
"This further complements the other services that are available from all of our airline partners."