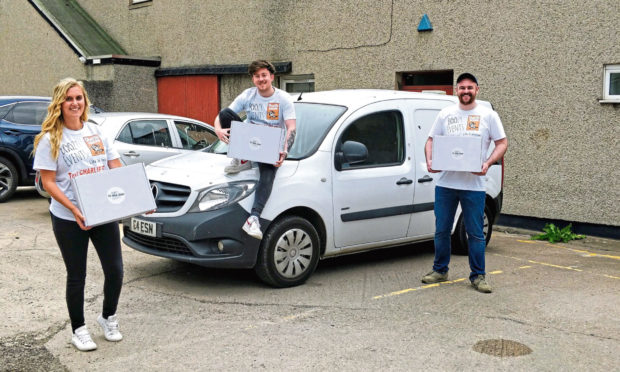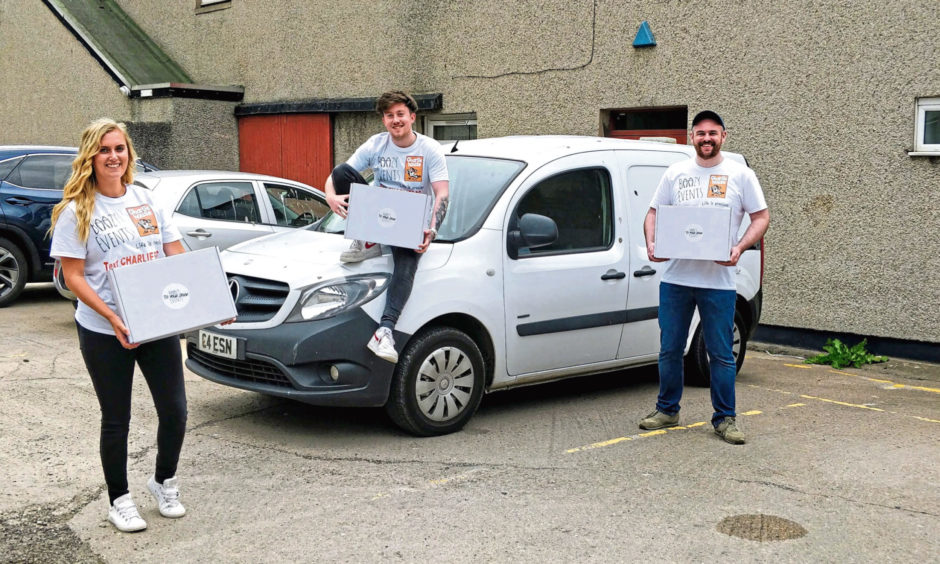 Online cocktail lessons have led to international growth for fledgling Aberdeen firm Boozy Events amid the pandemic.
The company has delivered more than 1,600 of its "virtual experiences" to customers in more than 15 countries, including Germany, Spain, Greece, India, and the US.
Boozy Events was launched by founder Cameron Esson two years ago. It usually specialises in cocktail-making classes and pop-up cocktail bars.
Business Gateway helped it find a new direction after lockdown denied it the chance to pass on cocktail-making skills face-to-face.
Mr Esson attended a variety of Business Gateway webinars and masterclasses, boosting his confidence as he pivoted his business to deliver virtual lessons to customers using bespoke kits to use in their own homes.
His business partner Gregor Sey had previously worked with the start-up support organisation on strategy, regulations, funding and marketing.
Boozy Events is now part of Business Gateway's Growth Pipeline programme, which allows the team to access specialist support services.
Mr Esson, who went to Mintlaw Academy before a spell of hospitality management studies at Robert Gordon University, said: "The past four months have been very challenging for the events industry.
"Thanks to the skills and confidence I gained working with Business Gateway, we were able to identify opportunities for survival and growth through the provision of virtual drinks experiences to a wide range of consumers, as well as organisations including American Express, Accenture and Premier Oil."
Boozy Events has also organised and delivered cocktail kits to virtual fundraising events for Children's Hospices Across Scotland and Charlie House, helping to raise thousands of pounds for both charities.
Business Gateway adviser Gordon Mackay said: "Covid-19 has presented an unparalleled challenge to events and entertainment businesses like Cameron's.
"However, his ambition and effective leadership has ensured that Boozy Events was able to adapt quickly and respond to changing customer demands.
"It can be hard to have the confidence to make major changes to how your business operates, but these last few months have demonstrated how vital it is if firms are going to survive the effects of the pandemic.
"At Business Gateway, we recognise this and are available to provide specialist and impartial advice across the country as businesses work through this difficult trading period."