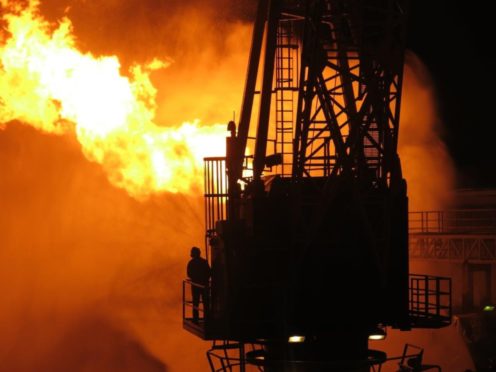 North Sea minnow Zennor Petroleum has pushed back the first gas date for its flagship Finlaggan project by about a year, to the fourth quarter of 2021, as a result of Covid-19 related disruption.
Private-equity-backed Zennor said key valve and safety system tie-ins were due to be carried out during planned maintenance shutdowns of the Britannia platform and the Forties Pipeline System.
Those shutdowns were originally scheduled for June 2020, but were moved to May 2021 due to the pandemic.
To read the full story on Energy Voice click here.