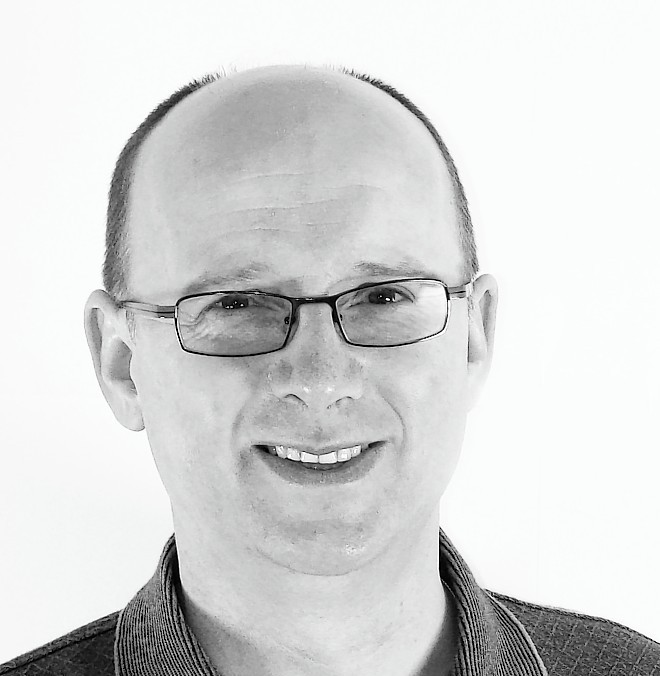 An Aberdeen consultancy has predicted a 25% growth in turnover as it marks its 20th year.
Communications and training software firm Fifth Business – which began life working with oil and gas operators in 1984 – now employs 90 staff across four global offices and turns over $10 million per annum.
Establishing offices in Houston in 2001, London in 2002 and in The Hague in 2006, the company serves blue-chip clients across the UK, Europe and the Americas.
It has gone on to build long term relationships with clients including the BBC, BP, Diageo, ExxonMobil, GlaxoSmithKline, Maersk, Rolls Royce, Shell, TAQA and Toyota.
Chief executive and founding director Enda Logan said: "Marking 20 years is an important milestone for us and within the next two years we aim to grow our business by 25% as we continue to develop our offering to the oil and gas sector and other international industries.
"Over 20 years, we have built a world class team within Fifth Business, developed long term relationships with clients through repeat business and diversified our client base.
"Change is a constant in today's corporate world, driven by factors including mergers and acquisitions, cultural change and rolling out new systems and procedures.
"Effectively engaging your workforce in change can tip the balance in favour of success and this is why we see a significant opportunity to grow our business."
The firm's client list now includes FTSE100 and Fortune 500 companies spanning broadcast media, automotive, healthcare and pharmaceuticals, construction, and engineering.