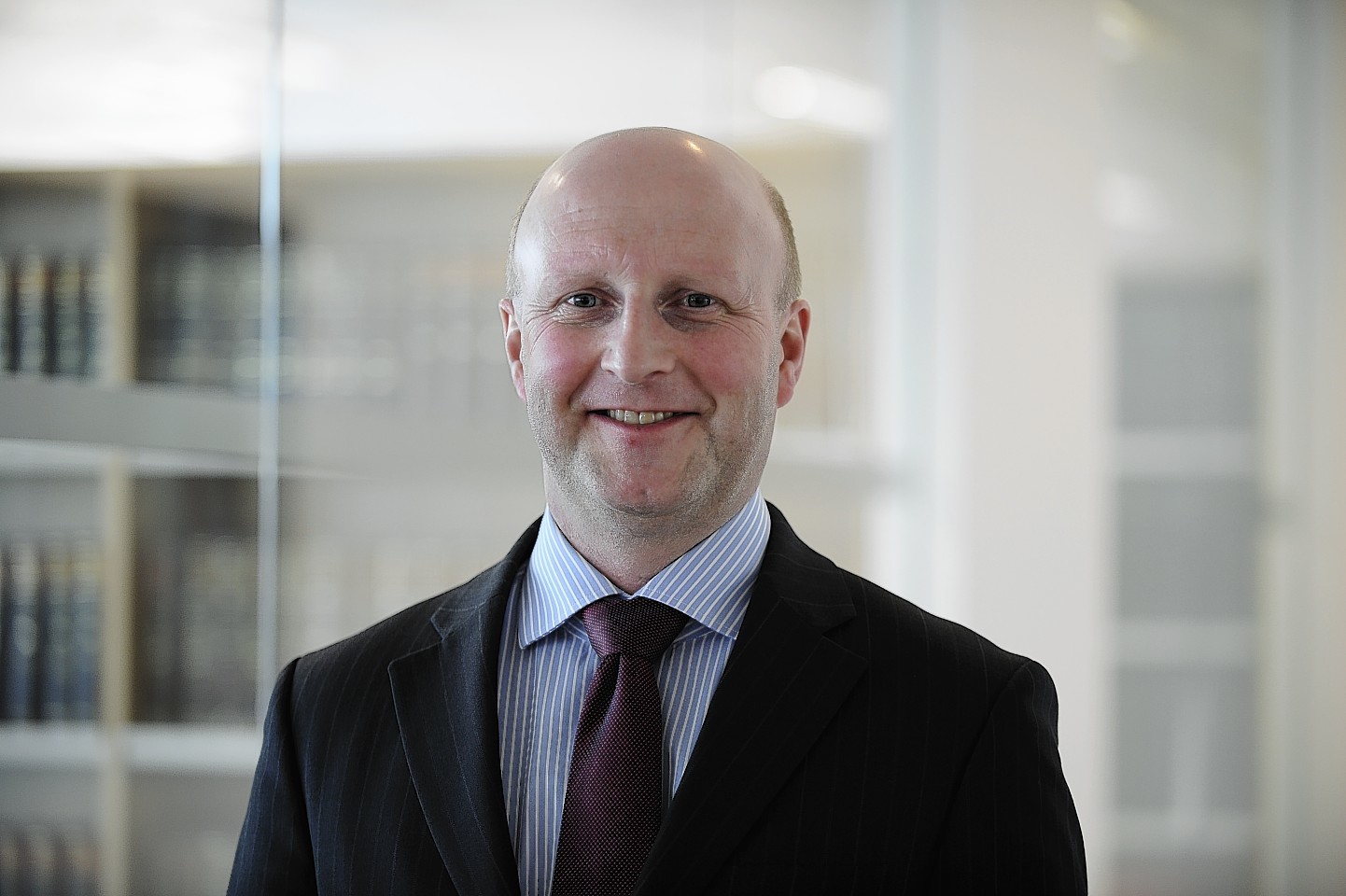 Law firm Pinsent Masons has beefed up its property team in Aberdeen with several new appointments.
Rodney Whyte, a partner in Pinsent's development and regeneration team, said renewed confidence in the commercial sector and an acceleration of housebuilding projects was behind the recruitment push.
New members of the team include Leanne Hill and Michael Shepherd, who have joined the firm as associate partners.
Ms Hill was previously with Anderson Strathern in Glasgow and has a broad range of experience of all types of commercial property work, with a specialism in private and public sector development and leasing.
She has dealt with a number of high profile regeneration projects, including site assembly, acquisition/disposal, and land development.
Mr Shepherd is experienced in site acquisitions and option agreements through to development set up and onward sale of developed plots for local and national housebuilders as well as housing associations.
He joins from Aberdeen firm Raeburn Christie Clark and Wallace and before that was part of the commercial property team at Paul and Williamsons, where he trained and qualified.
Mr Whyte said: "A marked increase in the number of instructions from property clients and the progression of a number of important housebuilding projects in the city points to a much healthier outlook for those engaged in commercial property transactions.
"Adding experienced property lawyers to our team ensures we are able to provide the best advice to clients looking to make the most of these new opportunities on the horizon."