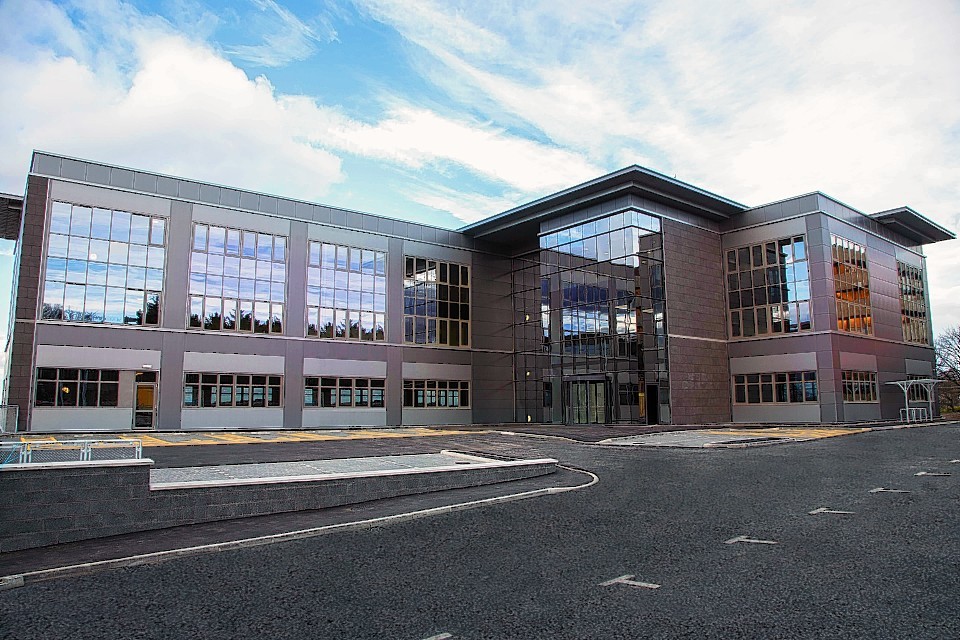 Engineering and project management giant Amec has scaled up its presence at CityView Business Park in Aberdeen.
The firm has signed a 10-year lease for 35,852 square feet of office accommodation to house some of its 4,500-string Granite City workforce.
Its three-floor pavilion – the third building on the site – is ready for occupation, marking the end of a second development phase at CityView.
Amec already occupies pavilions one and two at the business park in Wellington Road.
Howard Crawshaw, director at CityView developer Knight Property Group said: "Securing an international company as a tenant at CityView is a testament to the quality of the commercial space on offer.
"It also underpins Knight Property Group as a leading developer of speculative office space in the city."
Earlier this year, Aberdeen-based Knight gained planning permission for a third and final phase at CityView.
It will see another two buildings, 14,100sq ft and 17,400sq ft respectively, going up. Both will be tailored to fit individual requirements.
Work on the final stage is under way and expected to be completed before the end of this year.
Once finished, the five-acre business park will house up to five office pavilions with office space totalling 100,000sq ft.
Mr Crawshaw said: "Demand for high specification office space in Aberdeen city continues to rise and the CityView development aims to meet the needs of new and growing businesses.
"We have had significant interest in CityView and are delighted to have received planning consent for the final two pavilions.
"Prior to development, the Wellington Road site was derelict and in need of regeneration.
"It has now been transformed into a modern and attractive environment for companies looking for a prime location."
The project is a joint venture between Knight and investment firm Pruprim, part of the M&G Group.
Ryden and FG Burnett are the joint letting agents for the development and principal contractor for the works is Andrew Cowie Construction.
Planning consent for the next phase came after some resistance from residents of Craig Park at Nigg who were angry about the business park blocking their view of Aberdeen.
Householders thought little of the first office blocks but were horrified to discover the height and scale of the third building, right next to their properties, and to learn that the developer planned to build another two.